Games, Writing, and Other Stuff
Small Gray Games is an independent game developer focused on text-based and narrative games, which you'll find below. Give them a try!
---
South of the March
In Development
This in-development RPG features a hybrid of turn-based combat and semi-open world visual novel exploration. Set in the same fantasy world as The Salt Keep, the story follows a pair of mercenaries taking on an unexpectedly dangerous contract. The game will include:
Hand-drawn illustrations and character-centric storytelling
Turn-based JRPG-style battles with a focus on strategic use of skills
Upgradeable equipment that unlocks skills and grants bonuses
Shops, smiths, merchants, and all manner of other chatty NPCs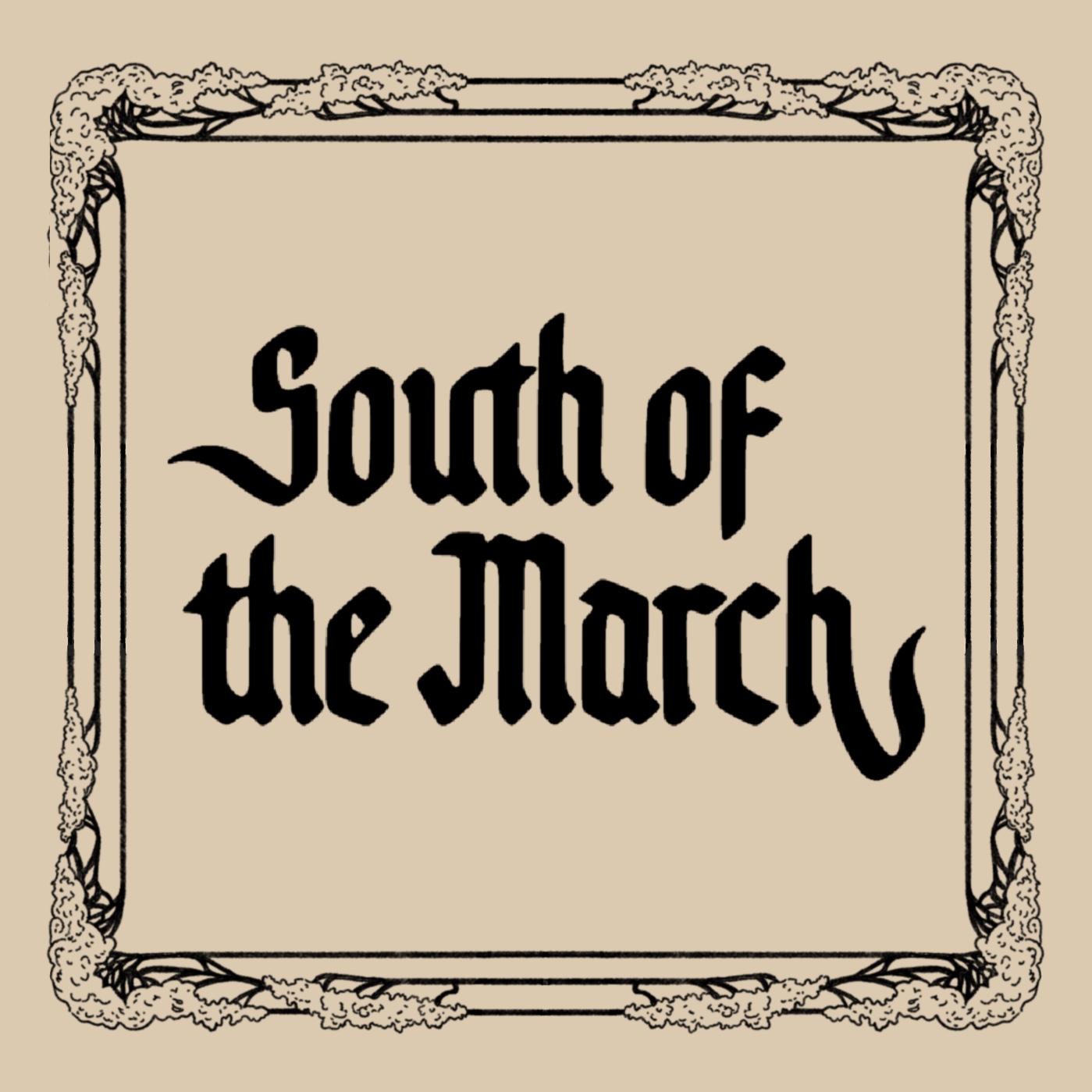 ---
The Salt Keep
Available Now!
This text-based adventure game with RPG elements is set in a high fantasy world where the traditional RPG aesthetics of swords and castles are set against the vaguely industrial creep of bastard feudalism. Follow traveling salesman Doyle as he stumbles into a horror even greater than the crushing debt he already knows. The game includes:
An immersive and character-centric narrative
Equippable items and upgradeable ability scores
Percentage-based challenges to pass or fail
No chance of deaths or dead-ends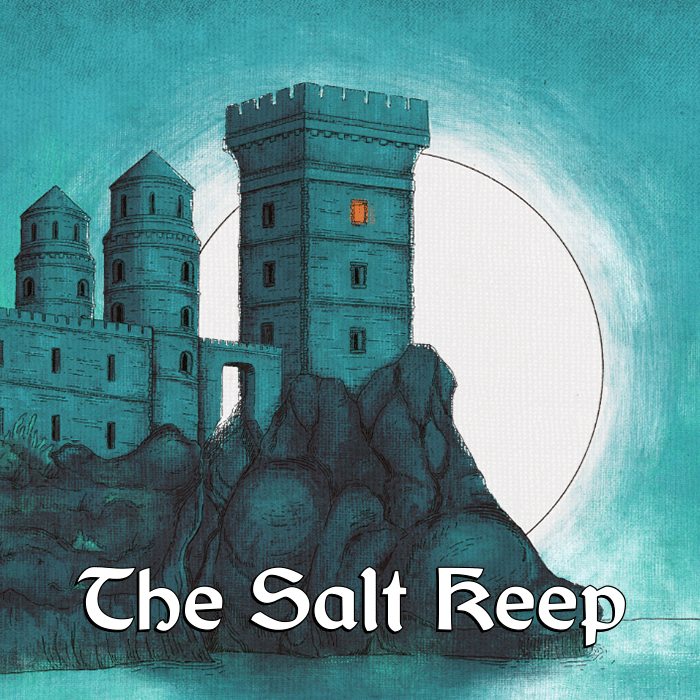 ---
The Idle Class
This free, browser-based idle game puts you into the shoes of a hard-working executive. Pursue the American Dream as you found a startup, grow it into a dystopian empire, and gradually sap every bit of wealth from the scorched remains of this dying planet. The game includes:
12 types of employees for hire
530 money-making upgrades and 645 achievements
Realistic investments and corporate acquisitions
A perfect and unassailable critique of capitalism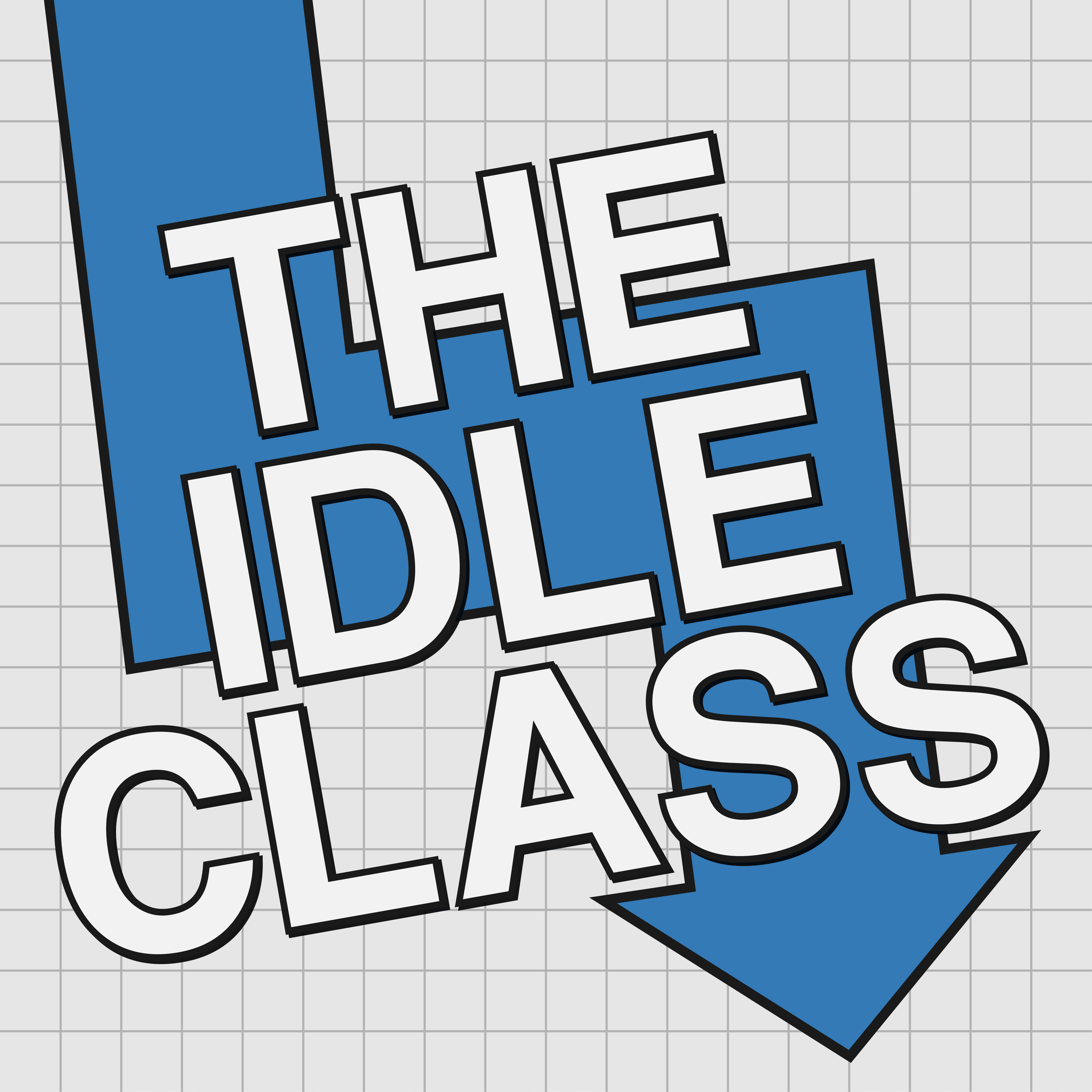 ---
The Reply Guy Awards
Retired
This free, browser-based Twitter tool has fully embraced the culture of participation trophies. Find out who has been interacting with you most on Twitter recently and automatically generate awards based on what makes their account (or their replies) special. The tool includes:
10+ possible awards
No log-in requirement
The option to filter out replies from undesirable users
Tools to view your results as text or save as an image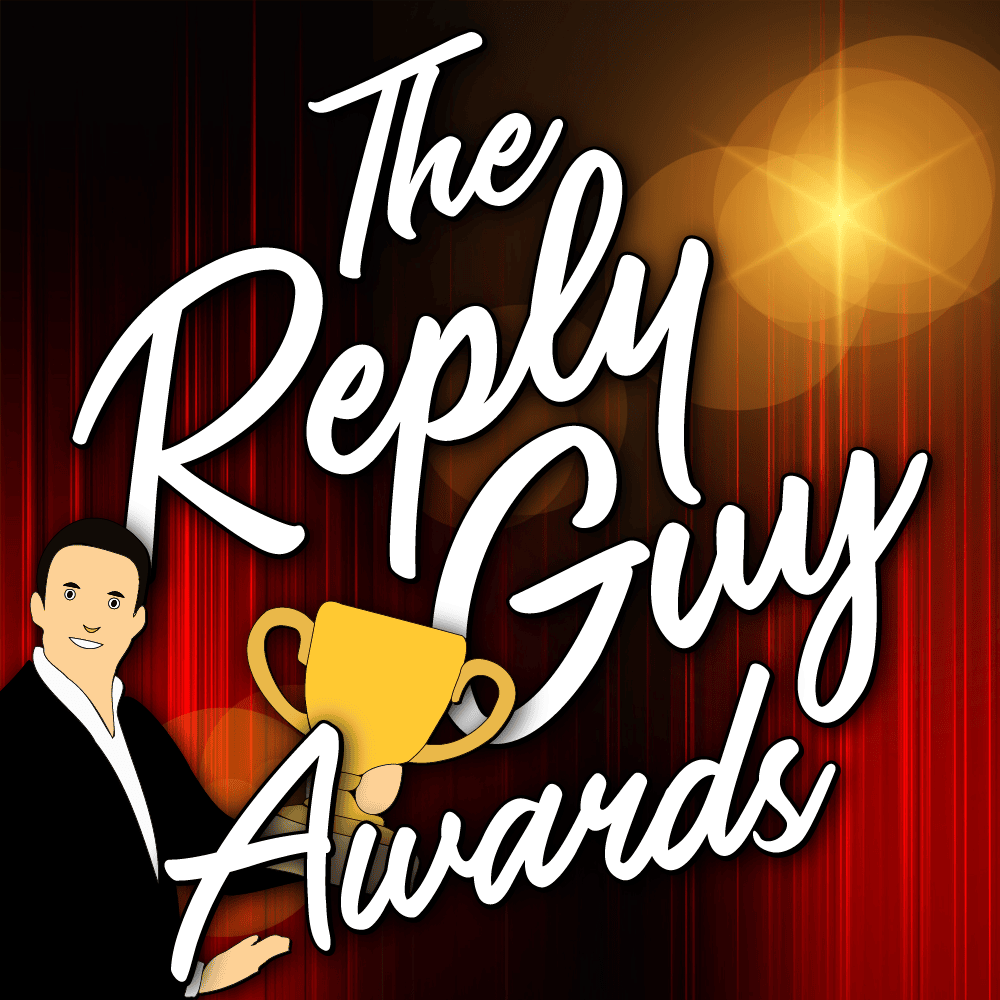 ---